I don't know what my kids love the most at Easter – gobbling their body weight in chocolate or the whole family egg hunt around the garden.
Their grandparents hide (what seems like!) hundreds of foil-wrapped  eggs among the trees, flowers and bushes and the grandkids race like Duracell bunnies to grab as many as they can for their baskets.
This year we'll really miss seeing family and taking part in the egg hunt, so we're planning to do our own at home.
Our lovely friends at STAG Mumbler were kind enough to share their favourite tried and tested clues with us, and we'd love to share them with you too.
Let us know how you get on – happy hunting!
10 Easter Egg Hunt Hiding Clues 
1. With this clue, you'll have to follow your nose; where does mummy put all your stinky clothes? (laundry basket)
2. In this place, daddy puts his toes; take a big breath and cover your nose!(slippers)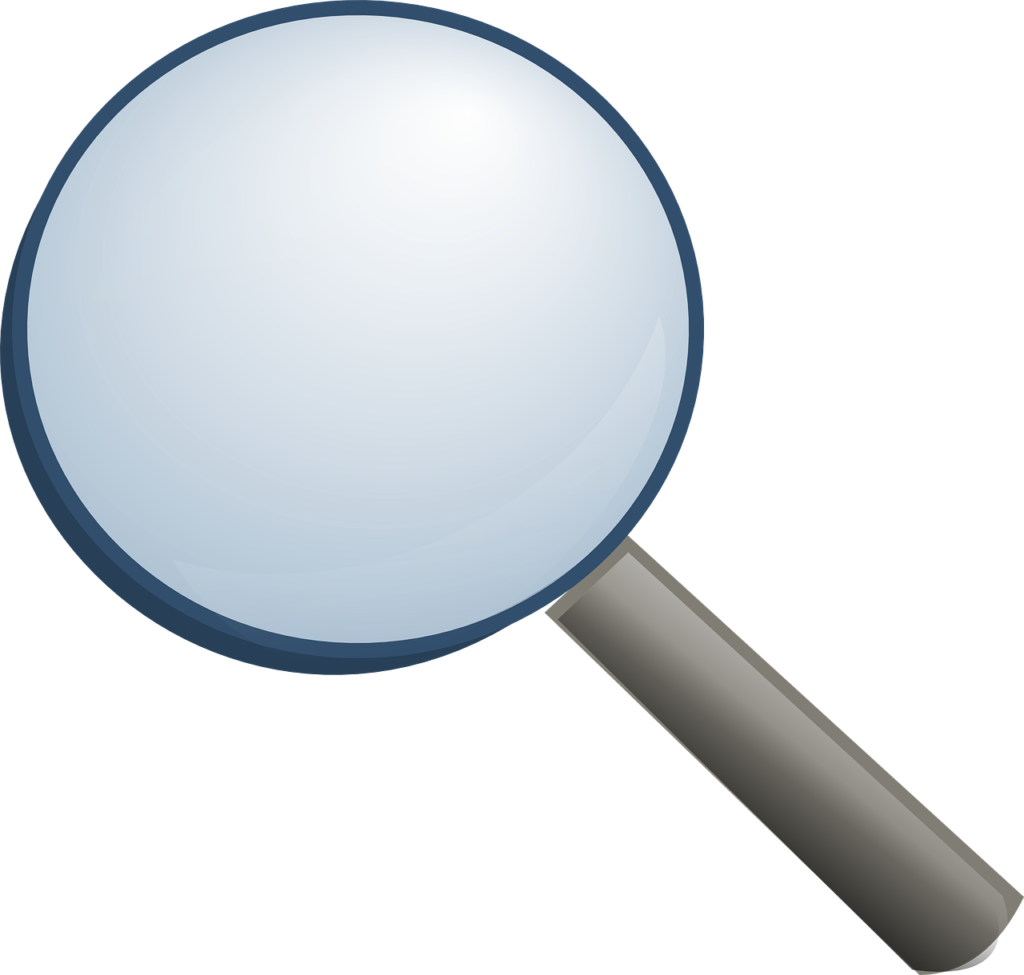 3. In this place, you'll find hundreds of pages; reading them all would take you ages! (book case)
4. In this place. it's very cold; "Close the door properly!!" you're always being told (by the front door)
5. In this place, it's very wet; it's where you and the duckies very first met (bath tub)
6. In this place, we're supposed to rub our feet; open the door to see who to greet (door mat)
7. Where do you go when it's time for sleep? Take a look here, there's some treats to keep (bedroom)
8. You put this on when you're feeling cold; 'Fasten it up properly" you're always being told (coat)
9. Have a look where mummy make her cups of tea; there might be a treat for you, could you save one for me? (teapot)
10. This is where you eat your dinner; find the hidden clue and you're the winner! (table)